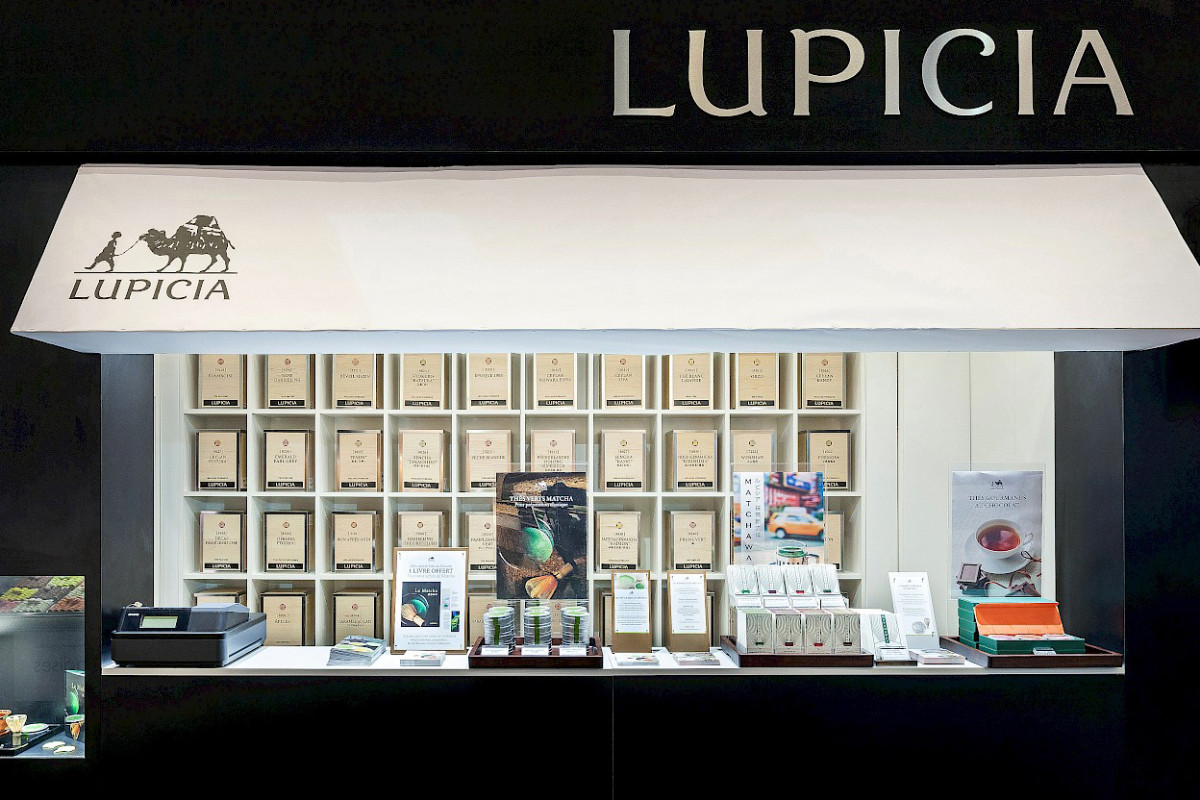 Lieu
Salon du chocolat, Paris
M.O.E
Mission de contraction générale
Crédits images
Pierre & Maurice
The objective: to design a concept store for the Japanese brand, Lupicia, a luxury label like no other.
This iconic Japanese brand embodies the culture of Japanese tea and is renowned for offering only the very best. With artisans held in the same high esteem as those awarded the 'Meilleur Ouvrier de France' (the highest award that can be bestowed on an artisan in France), Lupicia enters the European market putting its best foot forward.
It's tea for two! This marked yet another occasion on which Pierre & Maurice had the opportunity to work hand-in-hand with this traditional Japanese tea house for Paris's Salon du Chocolat (2014–2015).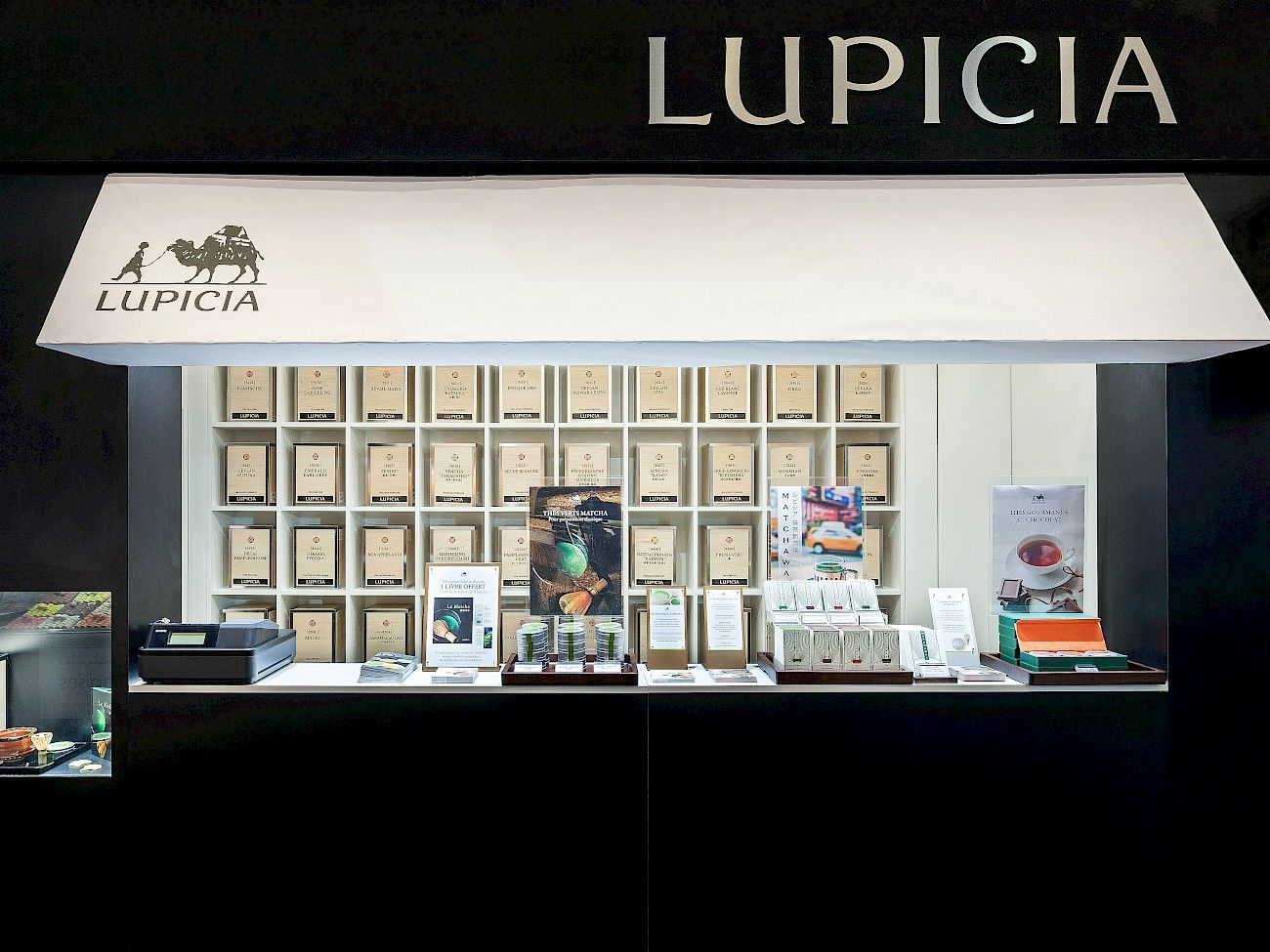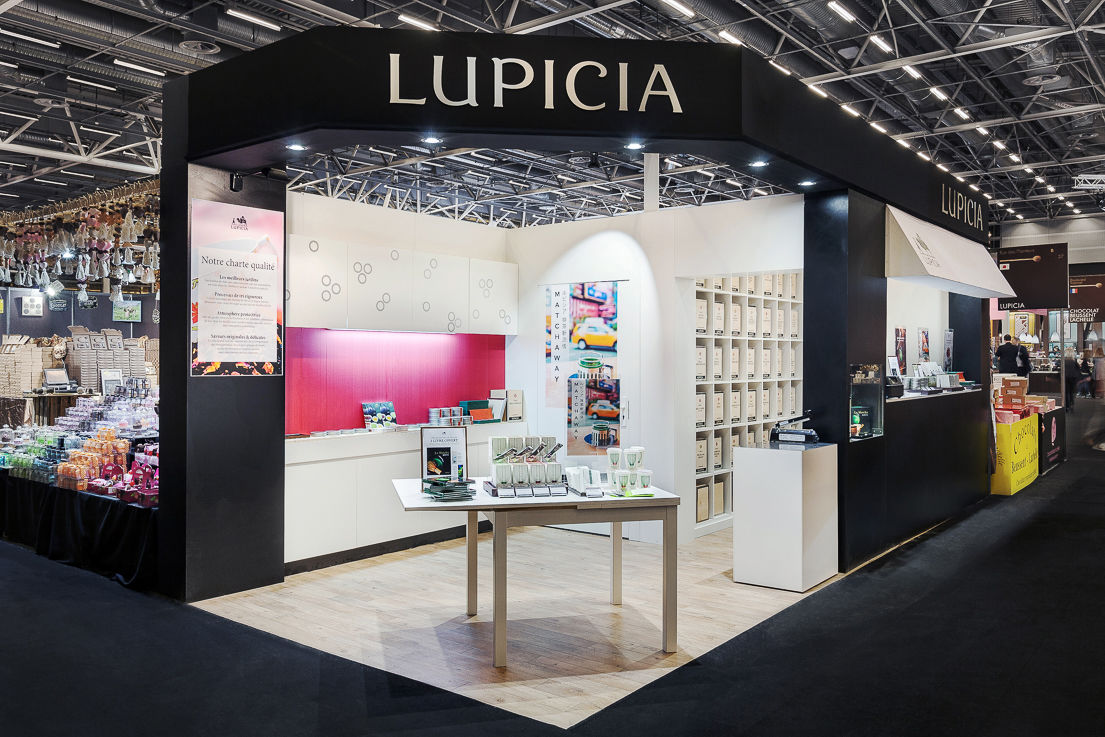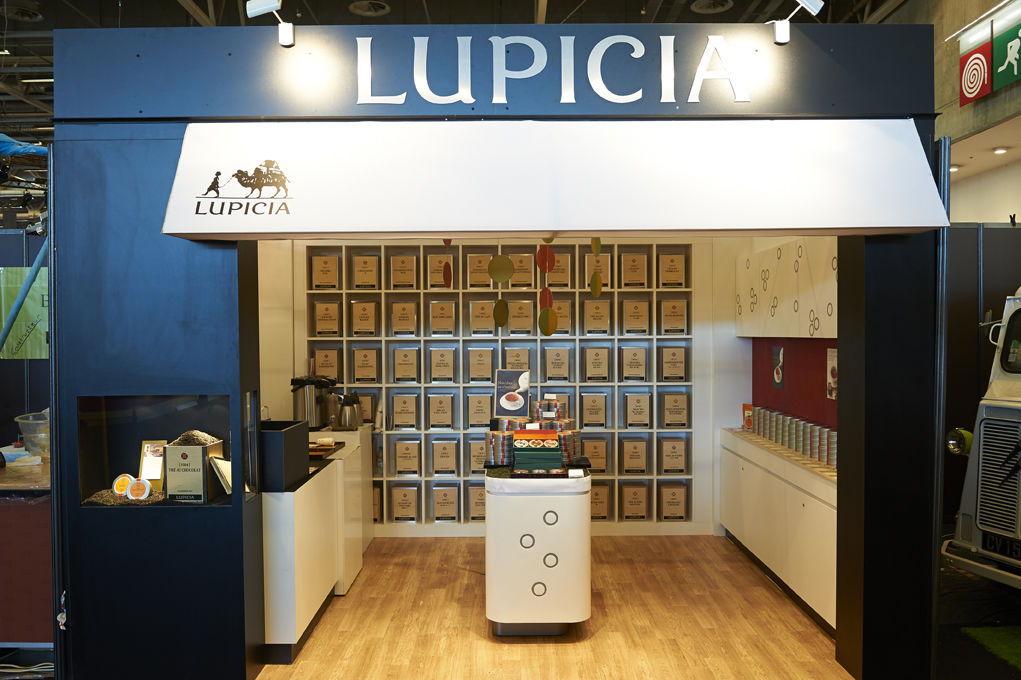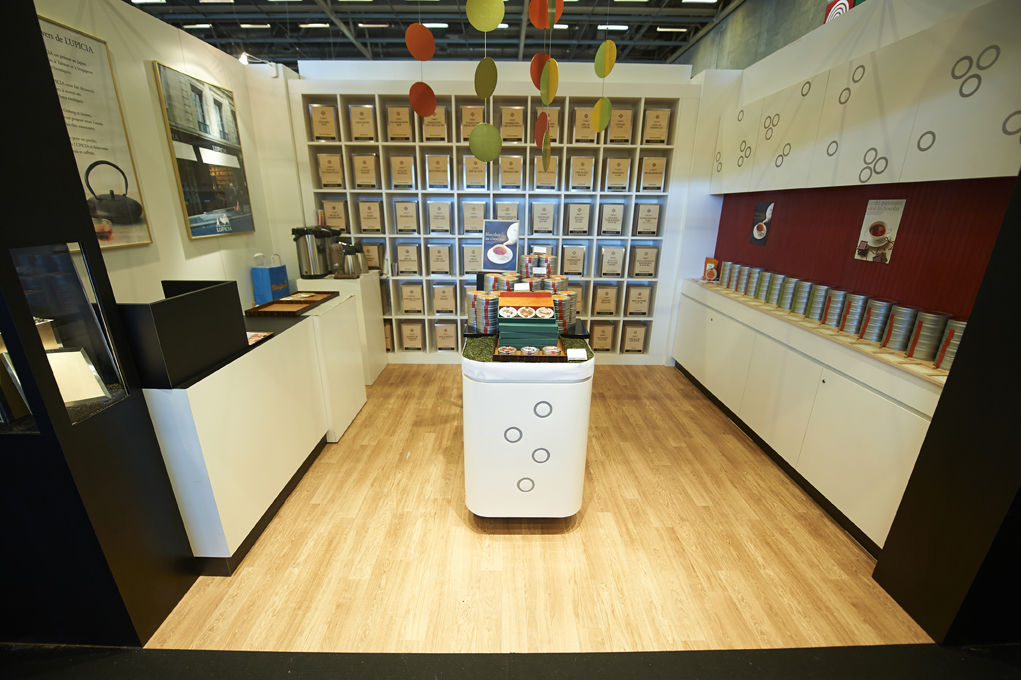 Projet suivant :